Home of Bronze Sculptor :
Mary Frances DeHart
…a DeHart wax model in working progress…
…taken from her watercolor painting
Bronze casting has an interesting history
…I'm using the "lost wax" process, a process used in casting
metal to produce works of art since the early Greek
Sculptors of 1500 B.C.
These bronze sculptures over the years will develop their own
natural patina or color and like a fine pearl will enhance in
beauty generation after generation.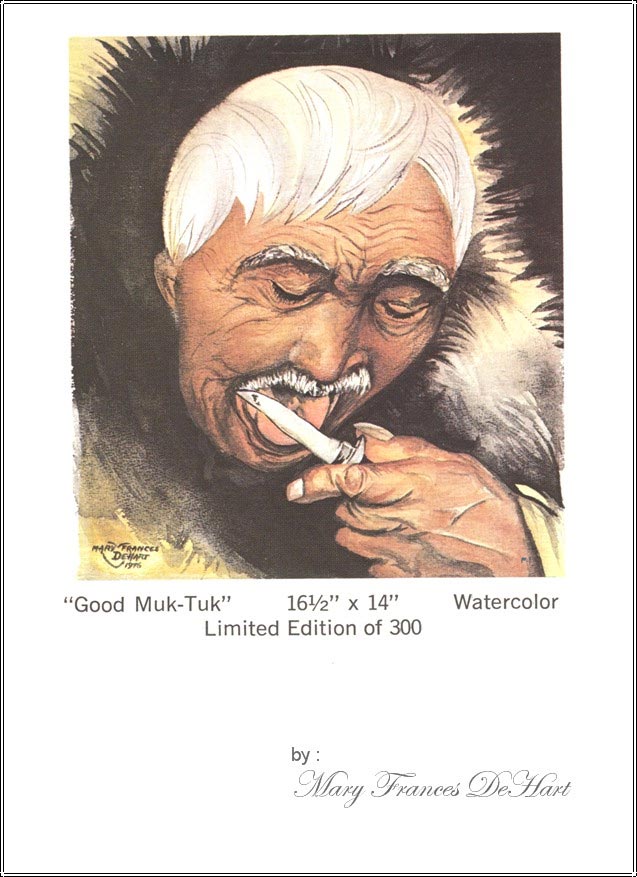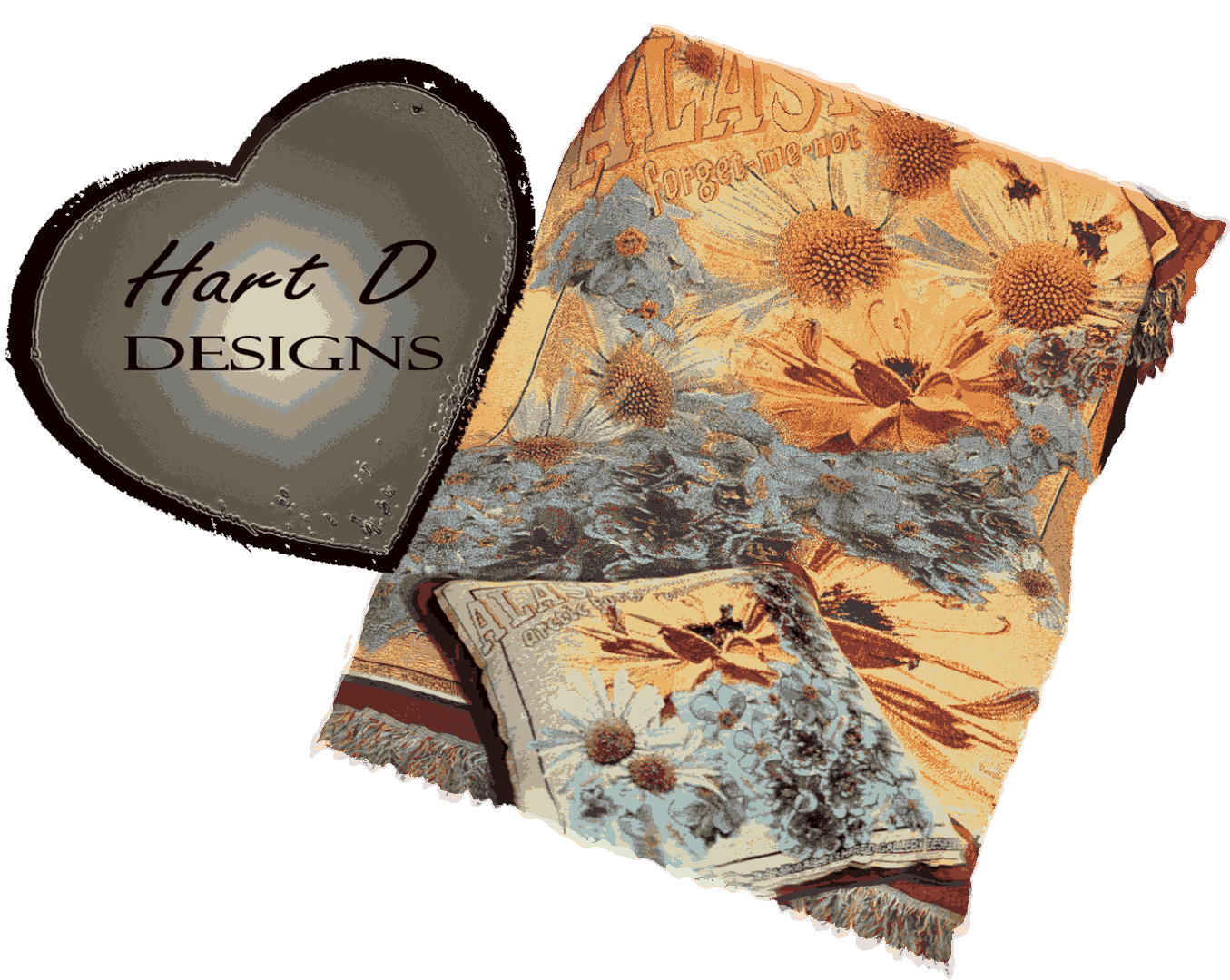 Throws $150.00
Pillows $55.00
Totes $55.00   USPS Postage $20.00 each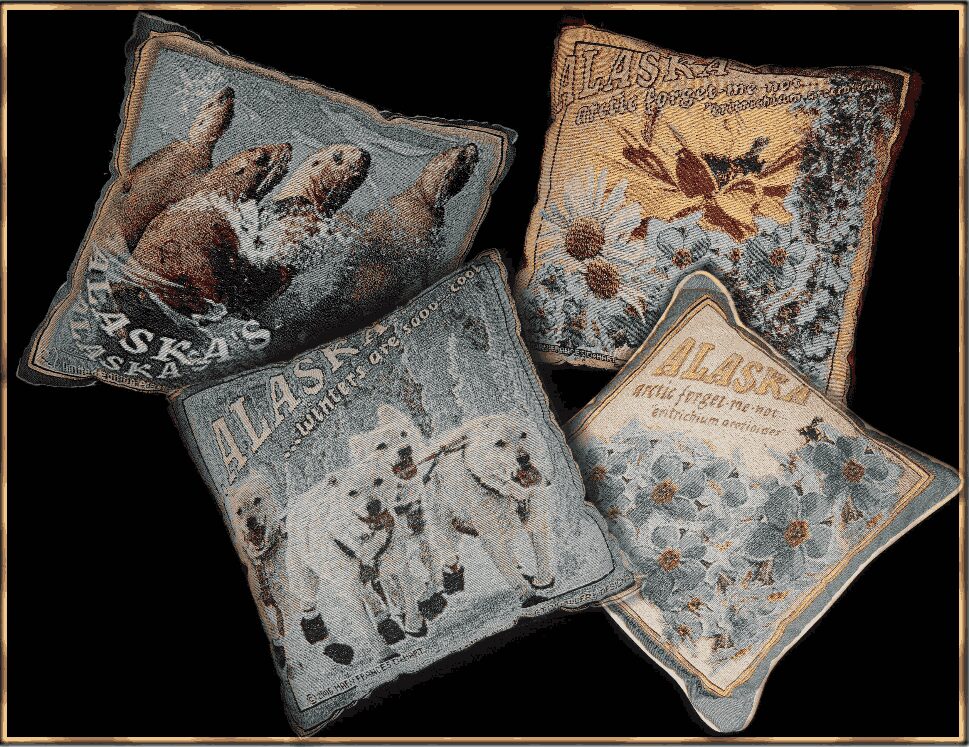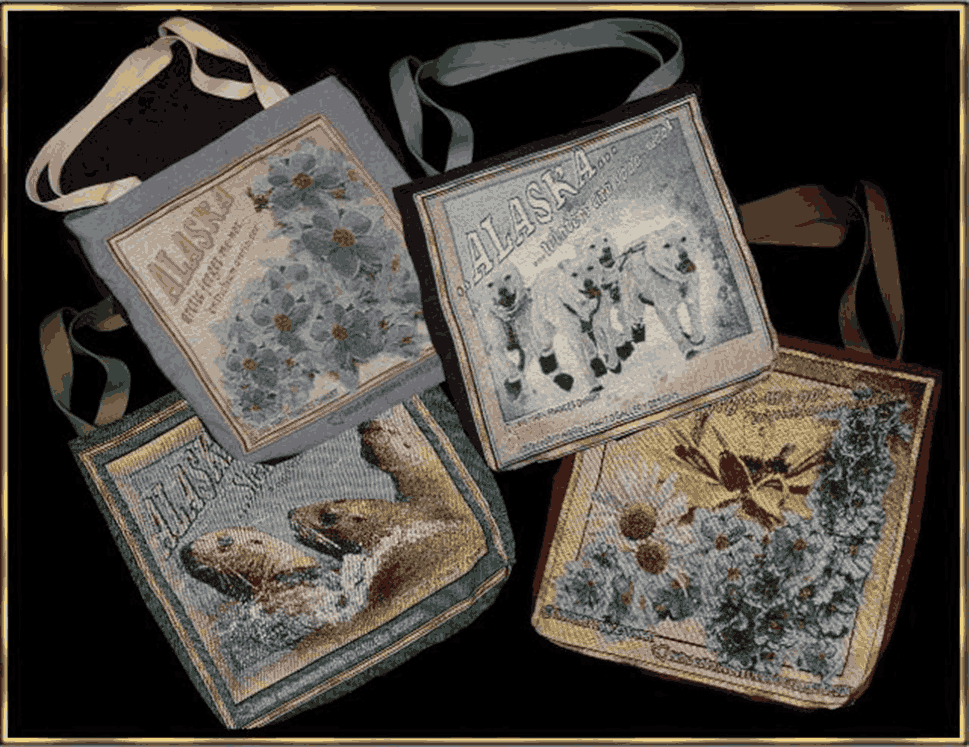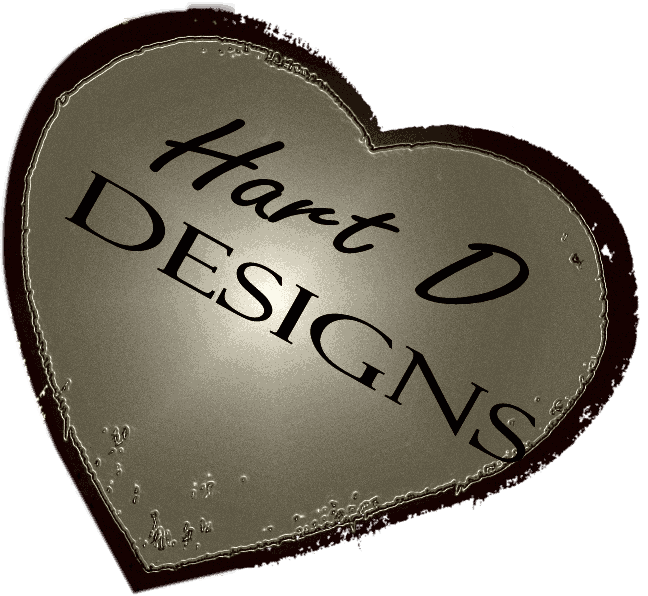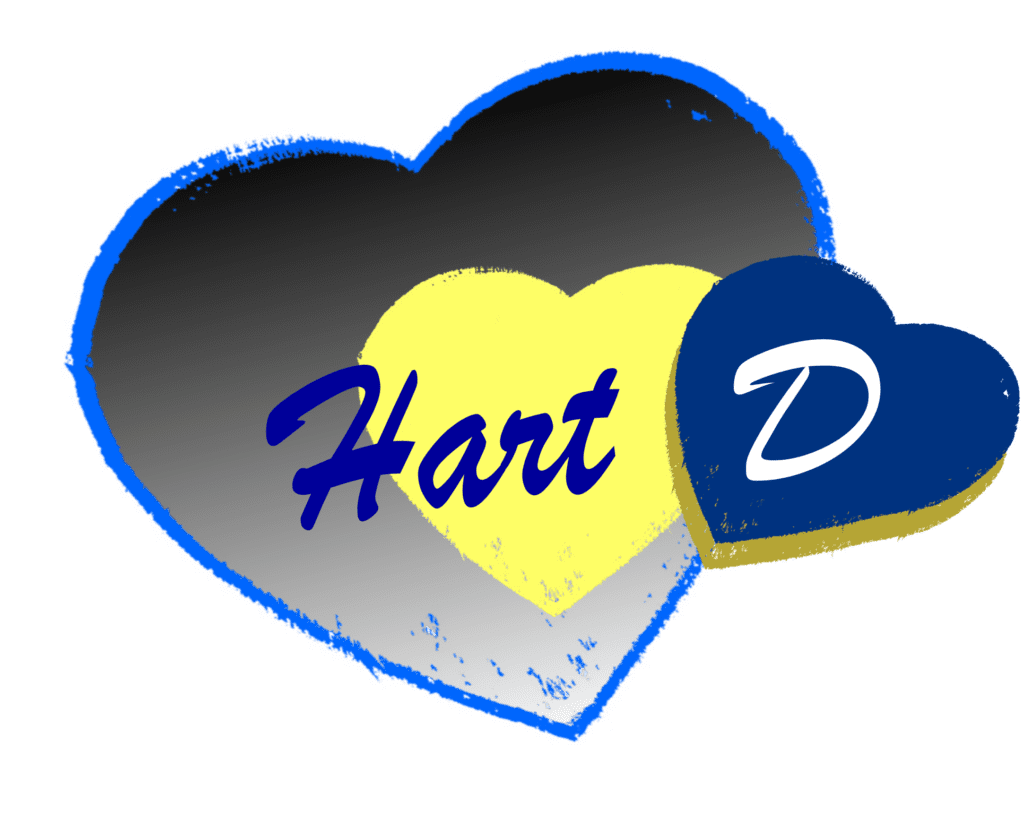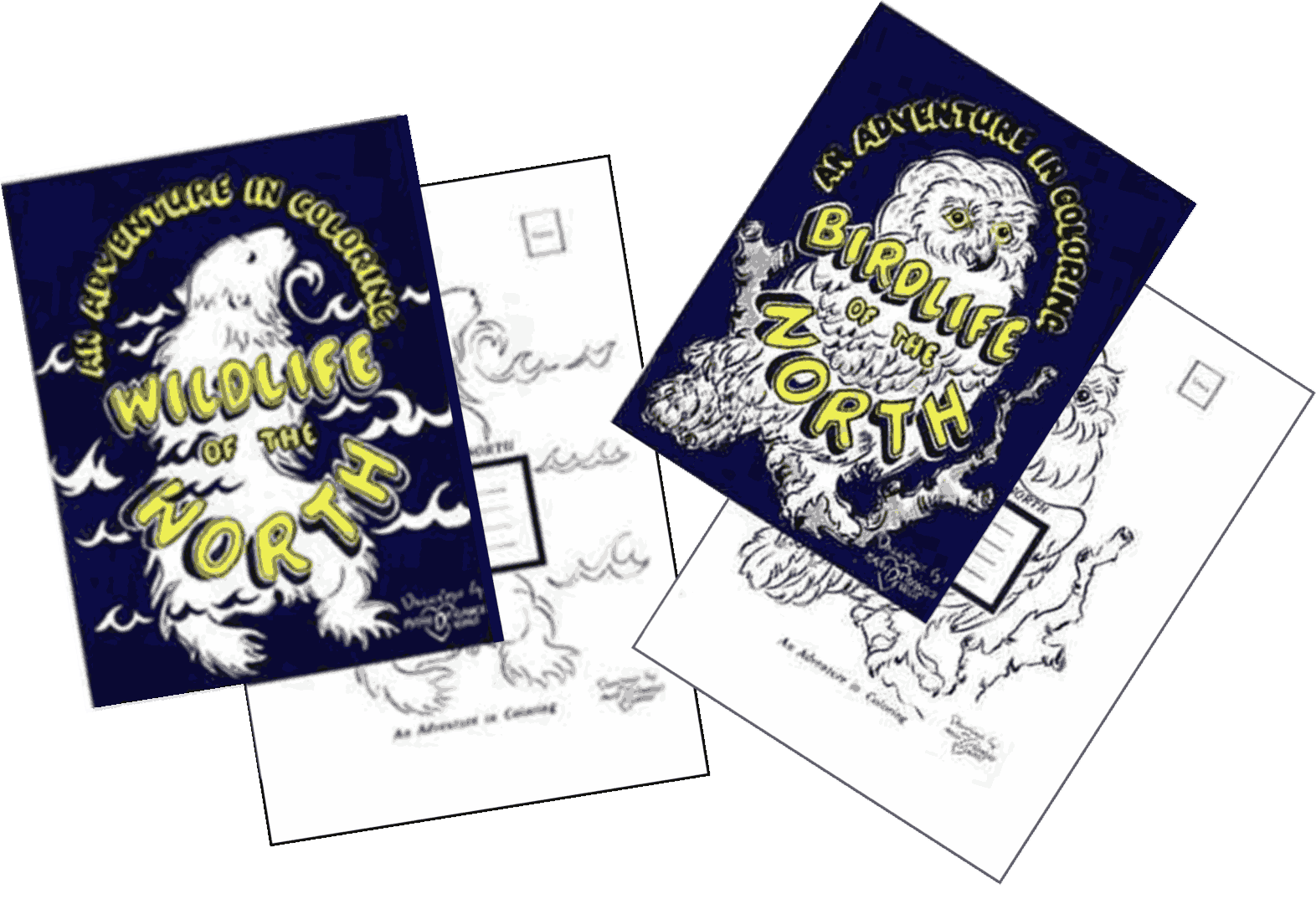 $10.00 each plus $5.00 Postage each using the Pictured envelope.