…a view from Slana of Alaska's Mt. Sanford at 16,237 feet
Entrance to : Wrangell St.Elias National & World Heritage Site
…a Unique Touch of Elegance!
Home of Bronze Sculptor :  Mary Frances DeHart
Lodging & RV Parking in Slana
Discover the Wrangell's with HART D RANCH as your overnight headquarters for flight seeing, fishing, Northern Lights viewing and winter activities. Lodging available year around.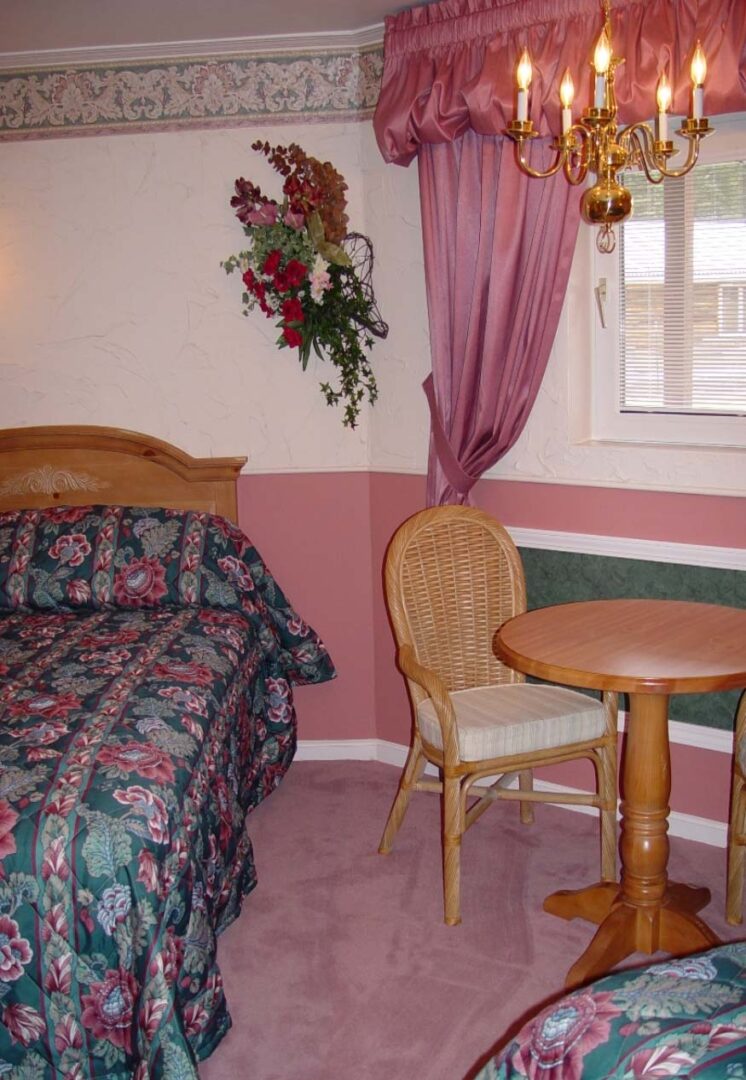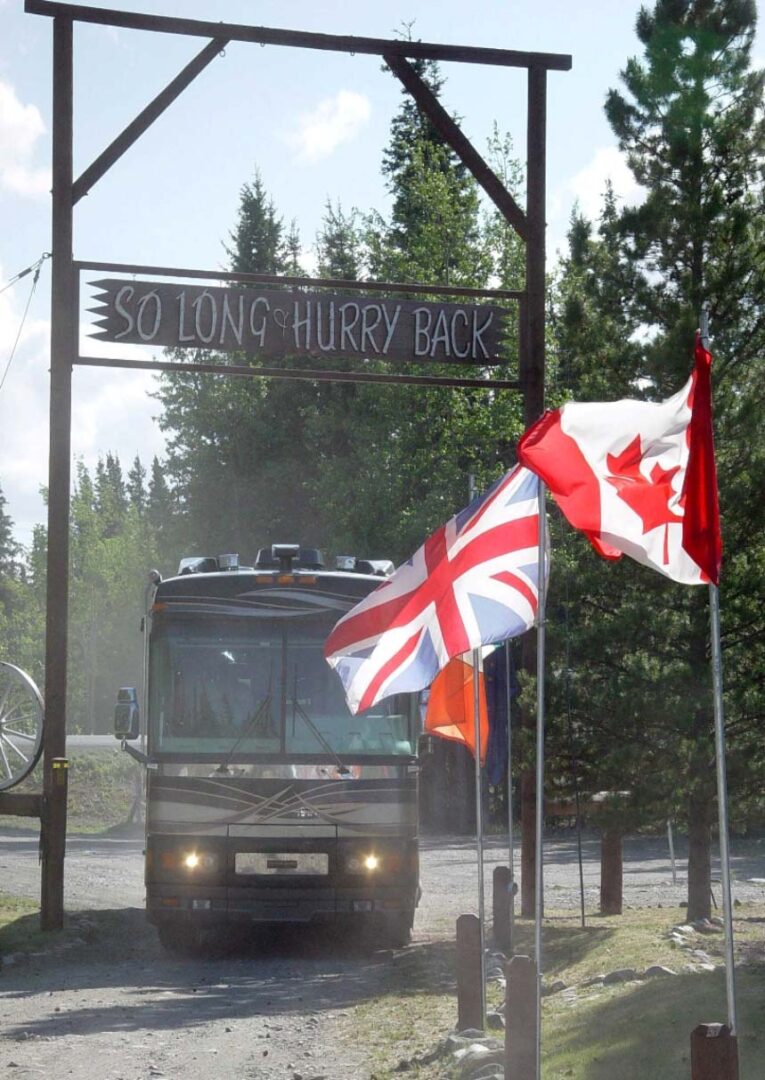 Hiking
Photography
Biking
Backpacking
 Flight seeing
Off-Roading
Winter Activities
Fish Wheel Viewing
Northern Lights Viewing
…a view of Wrangell's Mt. Drum at 12,010 feet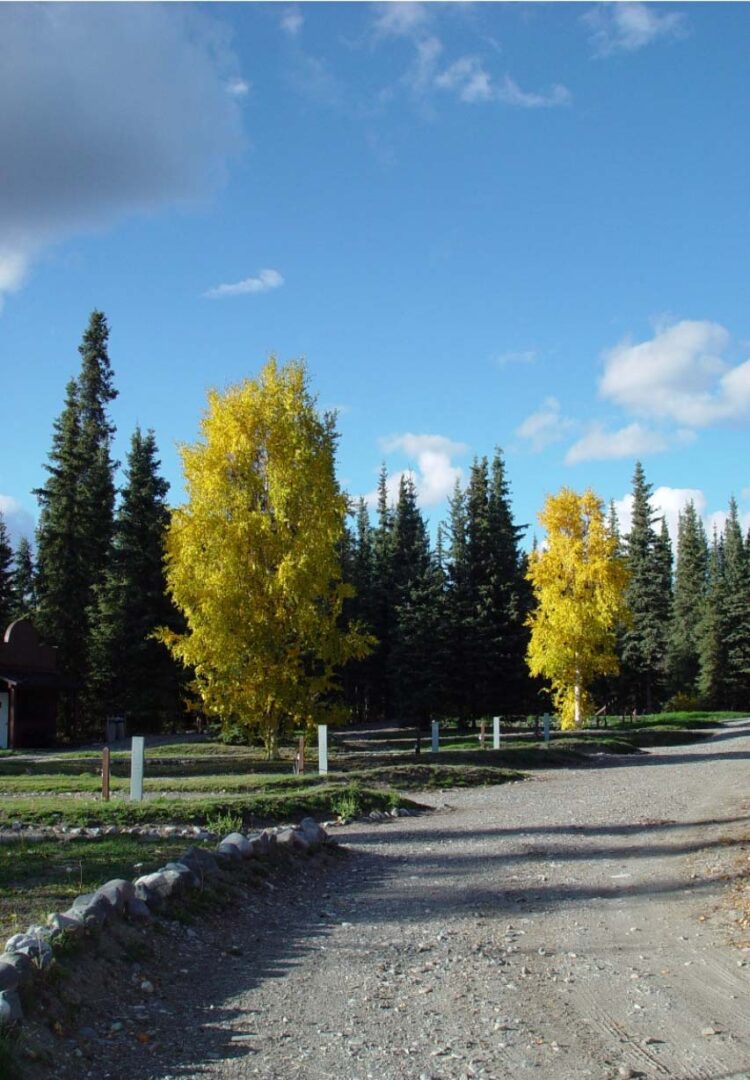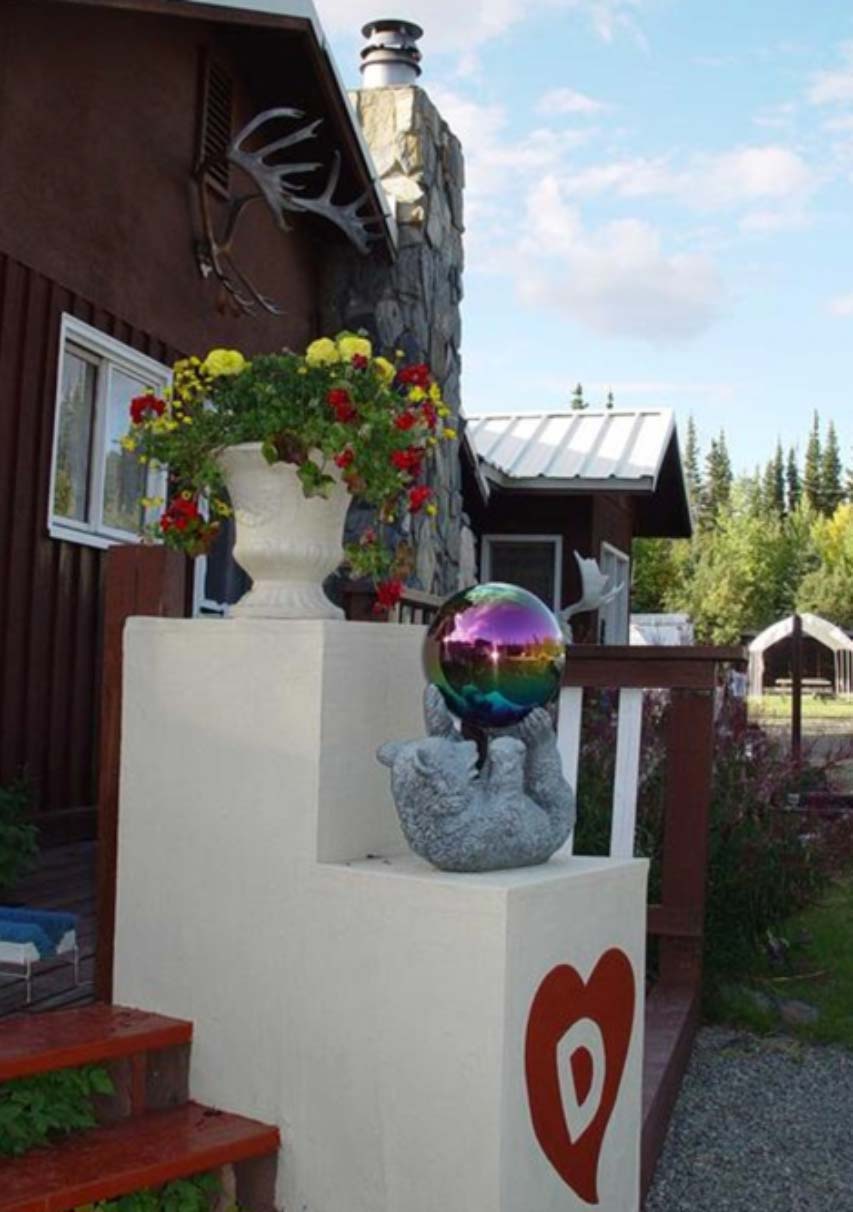 Lodge & RV Location
HART D RANCH is located at ½ mile Nabesna Road, which is the northern entrance road into WRANGELL ST. ELIAS NATIONAL PARK. Nabesna Road is a junction of AK #1 at 58.9 mile. This part of the Glenn Highway is also known as "the Tok Cutoff section".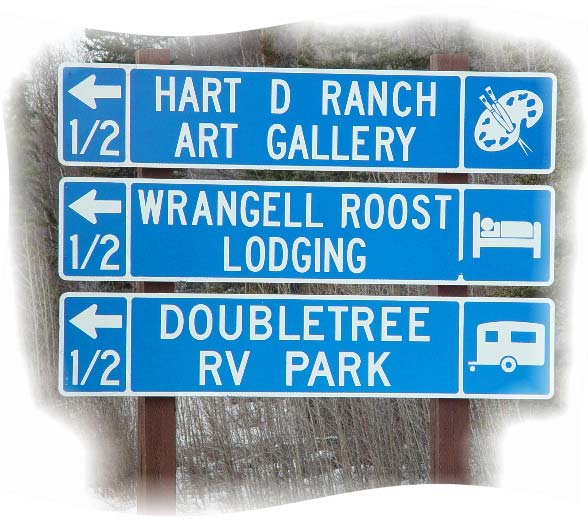 Great Horned Owl babies at Hart D